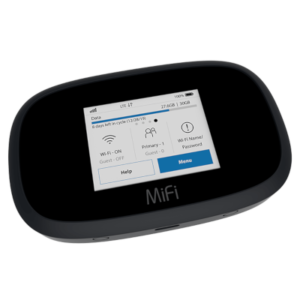 On October 22, 2019, Sprint and device manufacturer Inseego pushed out a firmware update for the Mifi 8000 mobile hotspot which fixed a severe firmware bug. The bug caused the device to go into a reboot loop, but only when connected to certain towers - on other towers the device functioned normally.
When the Mifi was connected to a tower that exposed this bug, the device would enter a constant boot loop and become completely unusable.
Sprint launched the Mifi 800 in mid-June 2019 and the device itself has the same hardware as Verizon's Jetpack 8800L, but with different firmware.
The first confirmed reports of the reboot issue were in September 2019.
Inseego and Sprint were able to fast-track a fix for this problem, a huge improvement over fixes to Verizon's 8800L, which took the better part of a year to address.
So far the firmware update appears to have solved the reboot issue and the update is being automatically deployed to Mifi 8000's over Sprint's LTE network.