Peplink for RV & Boat Mobile Internet Resources
Peplink routers have become a popular option for RVers and boaters as a center piece of a mobile internet setup. This collection brings together all of our consumer focused resources for choosing, using and configuring these routers.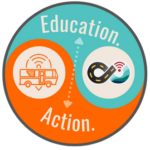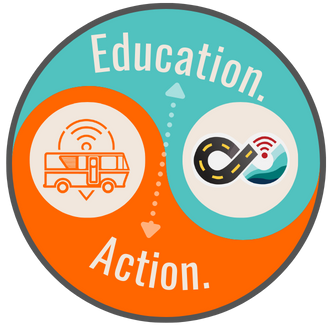 These resources are co-authored with our education & action partner at MobileMustHave.com, who provides in-depth content, discounts & tech support to our members.
Connecting Two Peplink Routers in Different Locations with SpeedFusion VPN / PepVPN
What is this feature?
How to combine two Peplink routers together using SpeedFusion VPN also known as PepVPN. This is different that SpeedFusion Cloud/Connect Protect in that you are connecting the routers directly together without the need for any cloud servers or hosting costs.
This configuration is more complex than using SpeedFusion Connect Protect, takes more time and requires two Peplink routers as well as either a static IP address or dynamic DNS at one of the two locations.
This article goes over how to use this feature.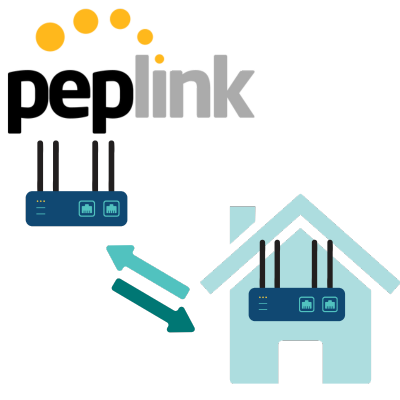 This Resource Provided by MMH & MIRC
This Peplink resource article has been created in partnership with MobileMustHave.com, and parts may be offered as a free public resource with additional in-depth content available exclusively for our premium members.
The Mobile Internet Resource Center is proud to be partnered with MobileMustHave.com offering the education, news and guidance on mobile Internet options for RVers and boaters. Here at MIRC, we don't accept advertising, sponsorships and nor do we sell stuff.
Please consider becoming a member to go deeper with our content. Including Peplink discounts, webinars and advanced technical support provided by MobileMustHave.com.
MobileMustHave.com offers their Insider memberships, which include access to Mobile Internet Resource Center. You can also join MIRC directly for a lower cost if a MMH purchase is not in your future. You'll still get vendor discounts & Peplink tech support.
Consider Becoming a Member
If mobile internet is an important part of your lifestyle, a MobileMustHave membership (which includes membership to this website) can help keep you connected with these exclusive benefits:
gear and data plan discounts
member exclusive deals
advanced replacement
upgraded shipping
in-depth exclusive content
interactive guidance & community
alerts & insider tips
Peplink technical support
Geek Alert: This topic is heavy technically, for those who wish to enable similar features without extensive setup checkout our SpeedFusion Relay and/or SpeedFusion Connect Protect Webinar topic which is less intensive on setup/requirements.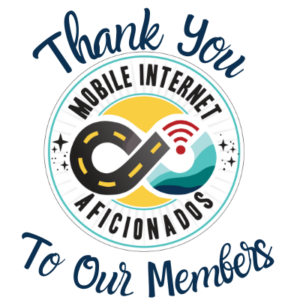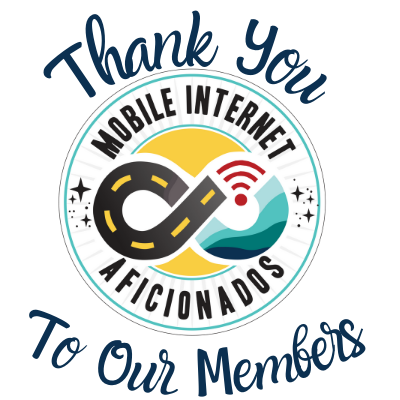 Member Exclusive Content Below
We hope you have found the above content useful - it's a free preview of the sort of content we create for our premium members.
If you're one of our members, please do log in to continue with this resource article. The further topics we explore include:
What is SpeedFusion VPN/PepVPN
Popular Use Cases for SpeedFusion VPN
Peplink Routers that Support SpeedFusion VPN
Needed Requirements
How to Configure SpeedFusion VPN
View our Peplink product line overview and articles - co-authored with our education & action partner at MobileMustHave (who offers advanced support, guidance and discounts to our members):