Peplink for Mobile Internet Resources
Peplink routers and products have become a very popular option for RVers and boaters as center piece of a mobile internet setup. This collection of articles brings together all of our resources for choosing, using and configuration.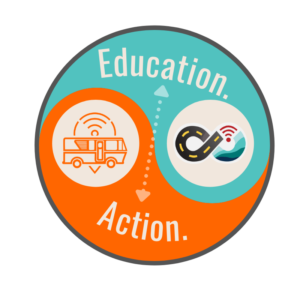 These resources are co-authored with our education & action partner at MobileMustHave.com, who provides in-depth content, discounts & support to our members.
This resource collection is a new feature we are working on. We aim to debut it in Summer 2022.
Peplink SpeedFusion Connect (Bonding)
What is this feature?
SpeedFusion is a bonding feature that makes Pepwave routers a top pick for those seeking reliable mobile internet solutions. Pepwave also offers an affordable SpeedFusion Connect (formerly called SpeedFusion Cloud) service that eliminates the need to host your own bonding server.
Peplink routers have the ability to combine multiple WAN connections into a single connection using a technology called SD-WAN (Software-Defined WAN), known more commonly as bonding. Peplink has branded their particular SD-WAN solution as SpeedFusion and has branded the Peplink Cloud Hosted version "SpeedFusion Connect."
Pepwave's routers and SpeedFusion make for a powerful and flexible combination, but configuration and optimization can be a bit intimidating. In our member section, we discuss how SpeedFusion Connect works, best use cases, known limitations, and how to set it up.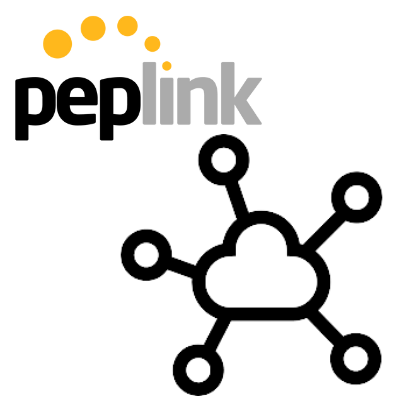 Member Exclusive Content Available
We are thrilled to offer a ton of free basic content, all made possible by member funding. We don't accept advertising, sponsorships and nor do we sell stuff.
This series of advanced content is available exclusively to our premium members. If you're finding our content useful, and this is the level of content you're seeking - then please consider becoming a member to go further.
Consider Becoming a Member
If mobile internet is an important part of your lifestyle, a membership can help keep you connected with these exclusive benefits:
in-depth exclusive content
interactive guidance
vendor discounts
alerts & insider tips
classroom
community
Already a member? Log in above to continue with this content.
View our Peplink product line overview and articles - co-authored with our education & action partner at MobileMustHave (who offers advanced support, guidance and discounts to our members):