Peplink for RV & Boat Mobile Internet Resources
Peplink routers have become a popular option for RVers and boaters as a center piece of a mobile internet setup. This collection brings together all of our consumer focused resources for choosing, using and configuring these routers.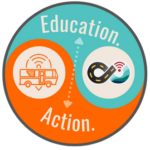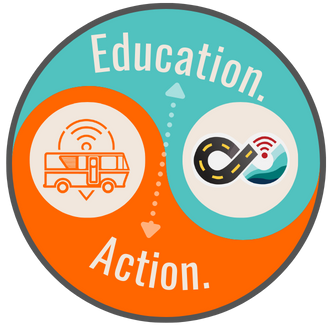 These resources are co-authored with our education & action partner at MobileMustHave.com, who provides in-depth content, discounts & tech support to our members.
Peplink Admin Dashboard Tour
What is this feature?
When you are driving a car - a quick glance at the dashboard can let you know how fast you are going, the engine RPM, how much fuel is in the tank, and often even your fuel economy.
When you are driving a Peplink router - what can you learn by glancing at the dashboard?
In this guide we will give a tour of the deeper corners of the Peplink UI to let you know what you can see on your connectivity dashboard. Knowing what gauges you have and what they mean can be invaluable in troubleshooting - making sure that the router is actually performing as expected, and that data is flowing where you want it to go.
This guide covers checking your SpeedFusion status, isolating data hogging devices, seeing who is connected through your router, and more.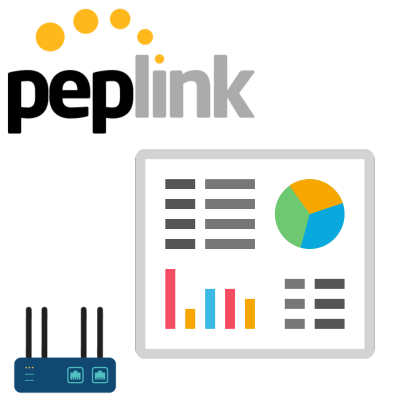 This Resource Provided by MMH & MIRC
This Peplink resource article has been created in partnership with MobileMustHave.com, and parts may be offered as a free public resource with additional in-depth content available exclusively for our premium members.
The Mobile Internet Resource Center is proud to be partnered with MobileMustHave.com offering the education, news and guidance on mobile Internet options for RVers and boaters. Here at MIRC, we don't accept advertising, sponsorships and nor do we sell stuff.
Please consider becoming a member to go deeper with our content. Including Peplink discounts, webinars and advanced technical support provided by MobileMustHave.com.
MobileMustHave.com offers their Insider memberships, which include access to Mobile Internet Resource Center. You can also join MIRC directly for a lower cost if a MMH purchase is not in your future. You'll still get vendor discounts & Peplink tech support.
Consider Becoming a Member
If mobile internet is an important part of your lifestyle, a MobileMustHave membership (which includes membership to this website) can help keep you connected with these exclusive benefits:
gear and data plan discounts
member exclusive deals
advanced replacement
upgraded shipping
in-depth exclusive content
interactive guidance & community
alerts & insider tips
Peplink technical support
Accessing the Peplink Admin Dashboard
There are four ways to manage a Peplink router…
Local Dashboard - The primary way to control a Peplink router is via its web dashboard, accessed while connected to your local Wi-Fi or Ethernet network. This dashboard is accessed through your web browser via the default address of 192.168.50.1, though some "Balance" models default to 192.168.1.1. These default IP addresses can be changed.
Peplink InControl - Peplink's cloud-based InControl tool provides a dashboard interface focused on the needs of IT managers who often need to manage dozens of routers at once. Via InControl - you can also gain remote access to the router's normal local dashboard from anywhere on the internet. InControl access is included with a PrimeCare subscription, and most Peplink routers come with the first year of PrimeCare for free. You can create an account and register your routers for InControl at this address: Incontrol2.peplink.com
Peplink Router Utility - The Peplink Router Utility (for iOS and Android) provides a very limited app-based interface to view the status of your router, useful for a quick glance at your current connection. The Router Utility can not do much, and it is mostly used for checking cellular signal and bands in use.
SpeedFusion Connect Protect App - Peplink is developing a new app-based interface that (optionally) replaces the web dashboard and InControl for certain types of simplified deployments. Currently this app has limited capabilities, and only supports the Balance 20X, BR1 Pro, and BR1 Mini router models.
The primary way to control things for our audience is the local web dashboard - and is what we are focused on in this guide.
The first time you log in, the default account is "admin" and the password is "admin". You will be forced to change this password after you log in the first time.
TIP: Your first login may also generate a Security Error in your web browser, since the router has never been logged into before by your computer. It is safe to bypass this.
Here's some quick instructions on how to access the Admin Dashboard, presented by our partners at MobileMustHave:
MobileMustHave also has a basic Knowledge Base article going into further details: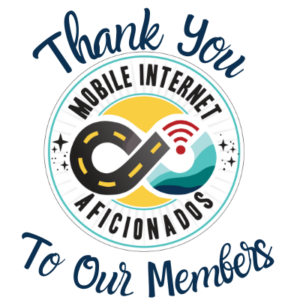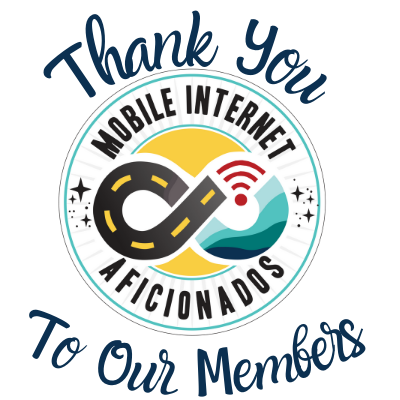 Member Exclusive Content Below
We hope you have found the above content useful - it's a free preview of the sort of content we create for our premium members.
If you're one of our members, please do log in to continue with this resource article. The further topics we explore include:
In-depth Dashboard Video Tour
Dashboard Front Page - WAN Connections, Wi-Fi AP, SpeedFusion / Relay, AP Controller, GPS and Device Info
Status Page - Devices, Active Sessions, Client List, SpeedFusion VPN, Event Log, WAN Quality, Usage Reports
AP Tab
View our Peplink product line overview and articles - co-authored with our education & action partner at MobileMustHave (who offers advanced support, guidance and discounts to our members):