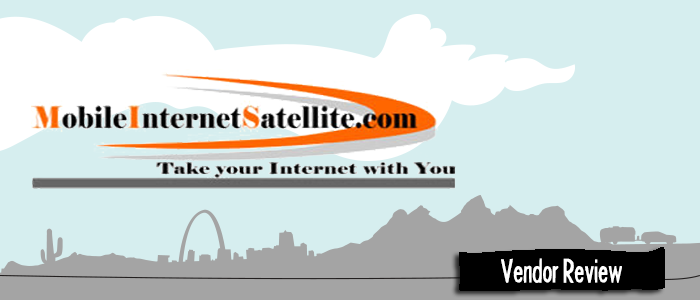 Mobile Internet Satellite is a reseller and installer of mobile satellite Internet, specifically the HughesNet brand.
They have been selling and supporting mobile satellite Internet since December 2003.
Brands sold:
Related News Articles:
This Review Contains Additional Member Exclusive Content!
We are Honored to be Member Funded!
No ads, no sponsors, no selling (but may contain affiliate links)
Our members fund our in-depth independent reviews.
This entry may contain additional member exclusive content such as testing notes, field testing data, user interface tours, comparisons to alternatives, analysis, tips, videos and discounts.
Members also get interactive guidance, alerts, classroom and more.
Purchasing Options