Key Points:
AT&T ending data-free TV streaming for several legacy AT&T streaming apps.
Data-free streaming on HBO Max appears unaffected.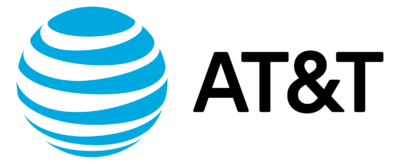 In a surprise announcement emailed to customers and news wire services, AT&T is ending its sponsored data program on March 25th, 2021, and with it, the "data free TV" benefit for some of its legacy streaming services.
The affected services include DirecTV, AT&T TV, and AT&T TV Now, which were recently spun-off into a separate company.
An email sent out to customers states in part:
Because of recent changes in the law, we will no longer offer Data Free TV on AT&T video apps including DIRECTV, AT&T TV℠, AT&T TV NOW, and U-verse®. This means that when you are not connected to Wi-Fi and you stream using an AT&T video app over the AT&T wireless network, the usage will count toward your AT&T wireless data. The change takes effect March 25, 2021.
HBO MAX Unaffected For Now
AT&T's current primary streaming service is HBO Max, and so far appears unaffected by this change.
Impacts on Mobile Internet Users
Starting on March 25th, 2021, customers who utilize the DirecTV, AT&T TV, and AT&T TV Now apps on AT&T's wireless network will see streaming data count against their AT&T wireless plan's data caps and network management thresholds.
In short, data from these services will be treated like any other streaming service such as Netflix or Amazon Prime Video.
Related News Stories
Related Guides