Welcome to our BRAND NEW greatly enhanced Mobile Internet 101 course!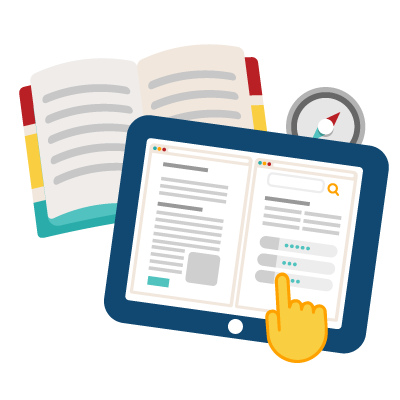 This self paced course walks you through our in-depth guides to help you assess your mobile internet needs, understand the challenges and get educated on the options out there. It's developed inside a learning system that tracks your progress so you can more easily pick up where you left off.
If you were working through the old classroom - just click to Enroll and pick up. The content is similar, but a bit reorganized for easier access.
Use it along with our textbook, The Mobile Internet Handbook.
The introductory course is included with our MIA Membership, which also includes access to interactive guidance in our forums & webinars.
If you are MIA, make sure you are logged in and then click the 'Enroll' button to begin the course.
If you're not a member yet - now is a great time to Learn More About Membership.