Welcome to our Mobile Internet 101 course!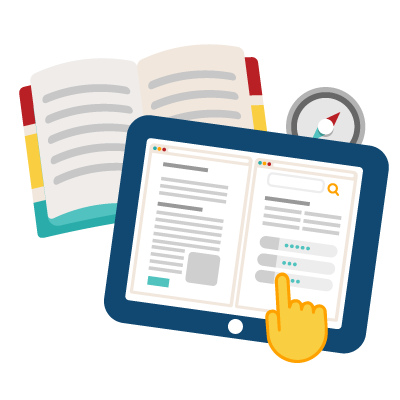 This self-paced course walks you through our in-depth guides to help you assess your mobile internet needs, understand the challenges, and get educated on the options out there.
The content in this course is mostly written. There are some videos that can complement the course if you choose.
If you prefer a video format, we recommend considering our premium level Mobile Interactive Video Course - which is a series of 44 videos, quizzes, and video interactive office hours with our staff.
The 101 Course is included with our MIA Membership, which also includes access to our forums & webinars for guidance.
If you are a premium member, make sure you are logged in and then click the 'Enroll' button to begin the course.
If you're not a member yet - now is a great time to Learn More About Membership.