Coming in Early 2020!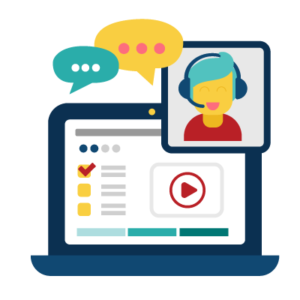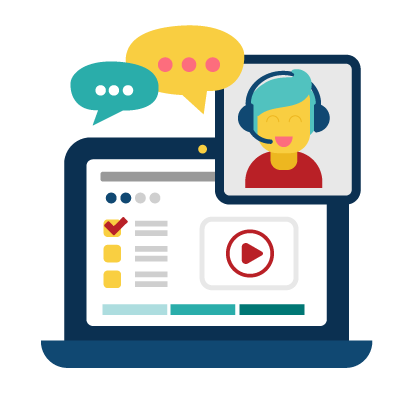 This new comprehensive self-paced course is being developed after five years of running this resource center and assisting thousands of RVers & boaters in keeping connected.
It brings together everything we've learned for an effective approach to understanding your unique mobile internet needs, the challenges of keeping connected in an RV or boat and understanding & approaching the options out there.
Our goal is to give those new to this topic an educational foundation that will enable them to select the right mobile internet approach for them, keep connected in their travels and ahead of the curve for keeping their setup updated into the future.
The course includes:
45 professionally produced video lessons - all written and filmed in succession, with a goal of flowing from one topic to the next breaking down technology to normal-human understanding.
Integration with our constantly updated guides - so the course stays as evergreen as possible with this always evolving industry.
Assessment worksheet to help you think through your needs.
Quizzes to double check your understanding of key take-aways.
Interactive office hours to get questions answered from our staff.
Launch Goal: Early 2020

January 2020 Status: The course is written, the assessment interview completed and content is filmed! The raw footage currently in production, and we're aiming to launch sometime in February.
If you'd like to be notified when this course is ready, please join our announcement e-mail list:
This will be a premium add-on feature available only to our premium MIA members, and price above does not include annual membership.
Students will maintain access to the course materials for as long as they are an active MIA member, and may participate in interactive student areas for up to 90-days from course enrollment (but may utilize MIA interactive areas for as long as their membership is active).
Get a sneak peak at the outline of the course we are working on developing: