Coming Soon!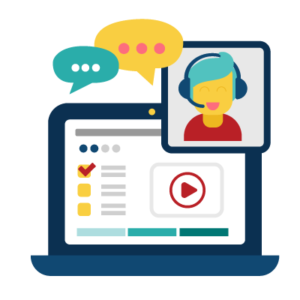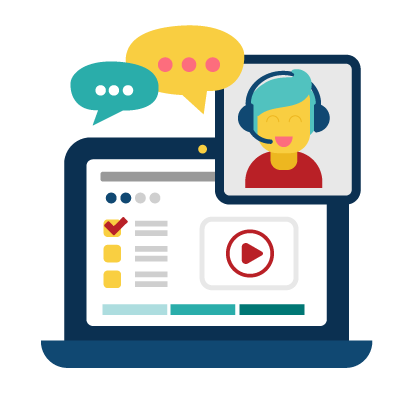 A new full on self-paced course will included:
Produced video lessons
Assessment worksheet
Quizzes to check your progress
Interactive office hours to get questions answered from our staff
This course is currently under development, and we aim to launch by early 2020.
If you'd like to be notified when this course is ready, please join our announcement e-mail list:
This will be a premium add-on feature available only to MIA members, and price above does not include annual membership fees.
Students will maintain access to the course materials for as long as they are an active MIA member, and may participate in interactive student areas for up to 90-days from course enrollment (but may utilize MIA interactive areas for as long as their membership is active).
Get a sneak peak at the outline of the course we are working on developing: