Now Enrolling - $79 Intro Rate!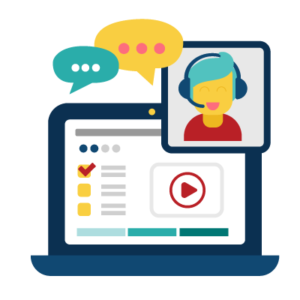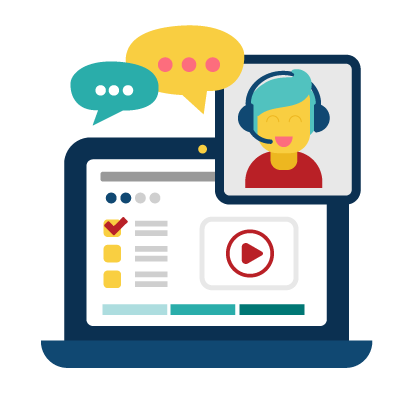 There is no single 'best mobile internet' setup.
All of our needs are different - our travel style, what we need to do online, our budget and our technical comfort level.
And not to mention - the options are changing all the time!
We have developed this course after five years of helping thousands of RVers and cruisers assemble their ideal mobile internet setup.
This course will put the tools in your hands to select
your best mobile internet setup suited to your unique needs.
Join us as we walk you through understanding the challenges of keeping connected in an RV or boat and approaching the options out there.
By the end of this series, you will have a foundation for understanding the core technologies that make up a mobile internet setup, how to evaluate the options out there now and into the future.
The course includes:
45 professionally produced video lessons - all written and filmed in succession, with a goal of flowing from one topic to the next breaking down technology to normal-human understanding. This course is video-centric with animations & illustrations. As this is a video focused course, you will need abundant bandwidth to complete it.
Integration with our constantly updated guides - so the course stays as evergreen as possible with this always evolving industry.
Assessment worksheet to help you think through your needs.
Quizzes to double check your understanding of key take-aways.
Interactive office hours to get questions answered from our staff during your first 90-days.
Now Enrolling - Launch Special!

Almost all of the videos are produced and ready to go - and all should be online in early April. So a perfect time to get started at our introductory rate (normal rates will be $98)!

Course pricing is in addition to a full MIA membership, which is required to take the course. You will retain access to the course for as long as your membership is active, and you can utilize the interactive office hours during your first 90-days of enrollment.
---
Course Outline:
(Topics marked with a time are videos already produced and ready to go - lessons marked as 'Coming Soon' are well.. coming soon!)