Installing Mobile Internet Gear & Antennas
You have the gear - now you need to install it on your boat or RV.
This collection will point you to guides that address installation of mobile internet related gear. Keep in mind - the best resource for installing tech and gadgets on your specific make and model rig might include your rig's manual, the counsel of a focused user group of your RV or boat type, or even YouTube!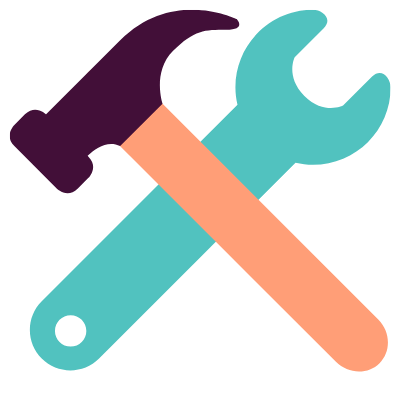 These guides go through topics that might help you when figuring out your installation quandaries:
From the gear center, here are some accessories that you might utilize in your installation: