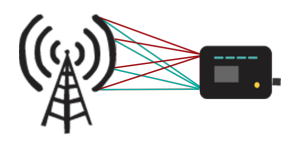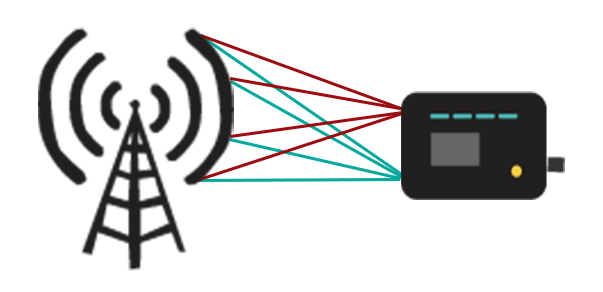 MIMO stands for multiple-input, multiple-output – for wireless networks, this means using multiple antennas working together to increase data speeds and signal reception.
MIMO technology is central to the latest Wi-Fi and LTE cellular standards - and most devices can take advantage of at least two antennas for doubling download speeds, though these antennas are often invisible and internal.
Support for 4x4 MIMO (four antennas!) is becoming increasingly common and is essential for gigabit-class LTE devices.
« Back to Glossary Index