The WiFiRanger EliteAC is their top-of-the-line WiFi enhancing exterior mount antenna system. Like many other WiFiiRanger products, it is designed to be paired with a WiFiRanger router to created an integrated and comprehensive WiFi setup. The gear is available individually, but WiFiRanger also sells two packs that combine the EliteAC roof antenna and a GoAC router.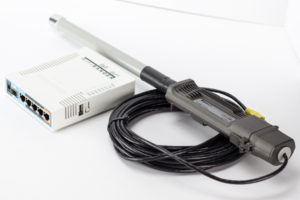 EliteAC Pack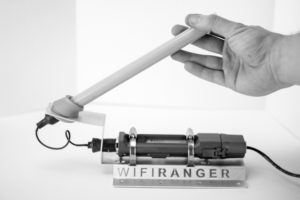 EliteAC Pack FM
---
Review & Testing Status
We have conducted extensive testing on the components in these kits. For all the details, please see the following reviews:
The Rest of this Review is:
Member Only Content
We are thrilled & honored to be primarily member & reader funded - allowing us to present unbiased content. The in-depth review section of this product listing is part of the premium membership benefits of joining. Members can also leave their own reviews on products.
If you're a member, please log in above to read the in-depth review for this product and/or leave your own review. If you've not joined yet, learn more about membership at:
---
Purchasing Options
WiFiRanger primarily sells direct online and at RV rallies.
Quick Take
WiFiRanger's top-of-the-line WiFi enhancing system combining an exterior antenna and interior router in one package. Pricey, but effective.
Comments Rating
( reviews)