The WiFiRanger EliteAC is their top-of-the-line WiFi enhancing exterior mount antenna system. Like many other WiFiiRanger products, it is designed to be paired with a WiFiRanger router to created an integrated and comprehensive WiFi setup. The gear is available individually, but WiFiRanger also sells two packs that combine the EliteAC roof antenna and a GoAC router.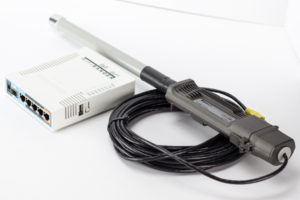 EliteAC Pack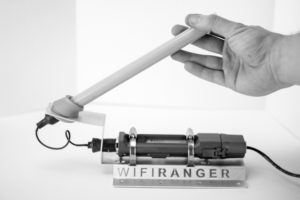 EliteAC Pack FM
---
Review & Testing Status
We have conducted extensive testing on the components in these kits. For all the details, please see the following reviews:
More Information Available to our Members

We are honored to be able to present the above overview for free without 3rd party advertising.
In thanks for funding this resource center our members have access to any further notes, analysis, insider info, member experiences and/or our full in-depth review of this product or offering.
If you're a member, please log in above to read the review.
---
Purchasing Options
WiFiRanger primarily sells direct online and at RV rallies.