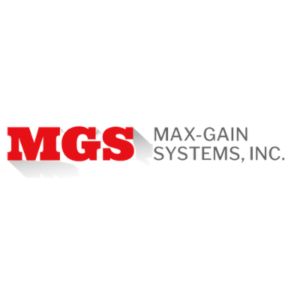 Max Gain Systems is a small company specializing in fiberglass mounting solutions, including fiberglass round tubes, square tubes, and solid rods.
They act as a wholesale supplier of fiberglass tubes and rods to many known names in antenna manufacturing, both in the ham radio and military markets. Max Gain is unique in that they sell their product line in small (even single piece!) retail quantities, which allows individuals and hobbyists to purchase items directly.
Of particular interest to the mobile internet community are Max Gain System's kitted fiberglass push-up masts. In addition, they also offer tubes and rods to create your own mast solution and a variety of RF connectors and adaptors.
News, Videos, & Status
Related News Center Articles:
This Review Contains Additional Member Exclusive Content!
We are Honored to be Member Funded!
No ads, no sponsors, no selling (but may contain affiliate links)
Our members fund our in-depth independent reviews.
This entry may contain additional member exclusive content such as testing notes, field testing data, user interface tours, comparisons to alternatives, analysis, tips, videos and discounts.
Members also get interactive guidance, alerts, classroom and more.
Purchasing Options
Links Provided for Convenience
We do not sell any gear or equipment. These links are provided to make your shopping easier. Unless otherwise disclosed, only Amazon links are affiliate links (see our disclaimer). We request vendors give our members bigger discounts instead of giving us affiliate kickbacks.
Member Discounts - Learn & Save!
Our MIAs get special discounts from these vendors. Members please check for discount codes before ordering. Some vendors offer up to 10% off - you could save more than the cost of your membership on major purchases.