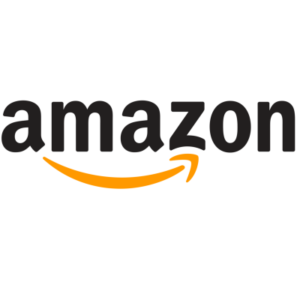 Amazon is the largest Internet-based retailer in the world. As such, you can find many mobile internet products on Amazon. Amazon allows users to submit reviews to the web page of each product.
Amazon also offers a membership program called 'Amazon Prime', which is currently $139/year or $14.99/month. Perks for Prime members include free two-day shipping on millions of eligible items, streaming/download access to thousands of movies and TV shows at no additional cost, a music streaming service, and a book borrowing service.
Brands sold:
Related News Articles:
This Review Contains Additional Member Exclusive Content!
We are Honored to be Member Funded!
No ads, no sponsors, no selling (but may contain affiliate links)
Our members fund our in-depth independent reviews.
This entry may contain additional member exclusive content such as testing notes, field testing data, user interface tours, comparisons to alternatives, analysis, tips, videos and discounts.
Members also get interactive guidance, alerts, classroom and more. 
Purchasing Options