FAQs - Frequently Asked Questions about MIRC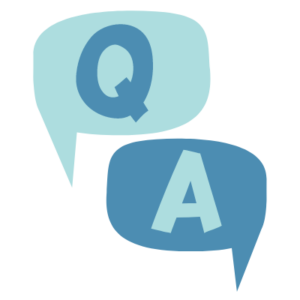 Here is a list of frequently asked questions that we received at the Mobile Internet Resource Center (aka 'MIRC'). Click on each question for the answer to be displayed.
If you have any further questions that are not addressed here, please contact us.
About The Mobile Internet Resource Center