Mobile Internet

Resource Collections
Not sure where to start? We've brought together our content on popular mobile internet topics for RVers and Cruisers into these resource collections to help you more quickly find what you're looking for.
You can also explore our resources in our library of guides, news room, gear center & classrooms.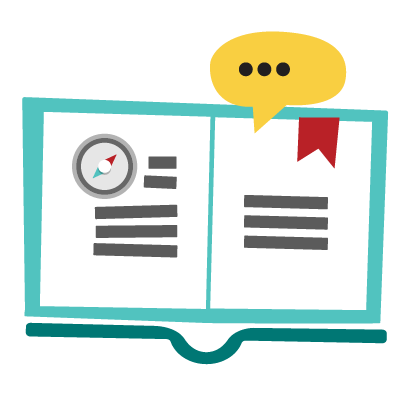 New to Mobile Internet for RV or boat connectivity? This collection of guides will help you get up to speed in understanding the challenges, and the options of cellular, Wi-Fi and satellite.