Keep in the Know -

Newsletters
We offer different newsletters:
Members get special in-depth newsletters which are issued as needed with timely alerts and insider info.

Additional options:

News story alerts the day they are posted
Day of webinar reminders

Supporters get news story alerts the day they are posted.
Free monthly newsletter available to all, with a monthly summary of news stories covered and new content available.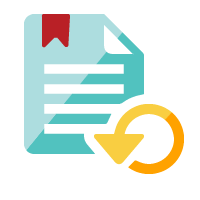 Our premium members get in-depth and timely newsletters at least twice a month with the latest stories we're tracking, special alerts and insider tips. We also announce our regular member webinars through these newsletters.
Members and Supporters - please log in to access the newsletter archives and make sure you're getting yours delivered to your inbox.
We also offer a FREE monthly newsletter, which gives a synopsis of the past month's news articles.