Start Your MIA Membership!
We're so glad you're joining us! Let's get your membership started!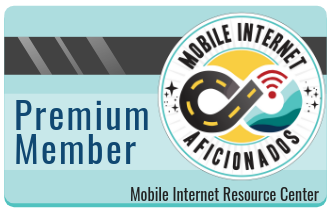 MIA Membership Benefits Include:
We Offer Two Membership Options:
Annual Subscription
$97/year
Intending to join us for the long term? Awesome!
Because your ongoing support helps us better plan our resources - we're happy to lock in this discounted rate if you setup automatic re-curring annual renewals.
This is not a contract or commitment - you can easily turn off renewals. But please don't select this option if you're already intending to not renew next year.
Single Year
$109
Not ready to think long term? No problem!
Start with a single year membership.
At the end of the year, we'll send you a reminder and you can elect to manually renew at the current rates if you want to continue your membership.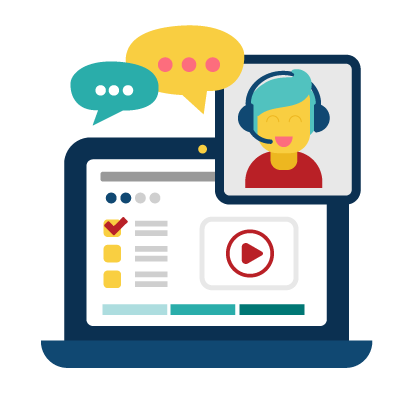 Video Course Bundle Discount
Just $197 - with membership auto renewal.
Save $29 with this bundle!
Optional Add-On: Mobile Internet Video Course

Just getting started with your research?
This 44 video course is designed to help you make informed choices in assembling your ideal mobile internet setup to match your journey - from understanding your unique mobile internet needs, the challenges and the fundamentals of cellular, Wi-Fi and satellite.
There are quizzes to check your progress, an assessment worksheet, interactive guidance in our forums & interactive video sessions with our staff (including student only workshops).
Save $29 with our Getting Started membership bundle!!
(Video course is regularly $129 if you add it on later.)
Continue below to setup your new MIA membership and check-out directly with a credit card. Or if you prefer PayPal, click the button to the side.
Coupons
We have only issued a few select codes - to owners of our old book, members of partnered RV clubs (Escapees, RVillage and Harvest Hosts) and to readers of supportive bloggers
Coupon policy: Coupons only apply to new full MIA memberships (including the video course bundle), and only one coupon code may be redeemed. Multiple codes/discounts can not be combined.