Member

Discounts

- Save $$$
While we strive to have no bias towards any vendor or manufacturer, we do have a goal of helping YOU, our members, make informed choices and save money on your mobile internet gear.
Since we don't accept advertising dollars or sponsorships, some vendors instead extend special discounts to our members to show their appreciation of our community.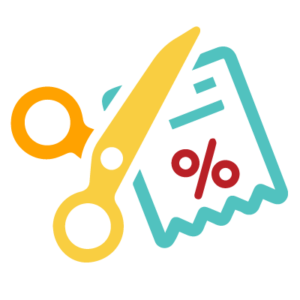 Our member enjoy special discounts from WiFiRanger, weBoost, King, Mr. Aberthon, NetBuddy, OTR Mobile, 5GStore, PowerfulSignal, TechnoRV, LivinLite.net, TheRVITGuy, Wilson Amplifiers and RepeaterStore.
If you're in the market, our content can help you make wise decisions AND you can potentially save more than the membership cost.
Discounts are available exclusively to our MIA members.
Not an MIA yet? Join or upgrade your membership today!