Enroll - Mobile Internet Video Course
Ready to start learning? 
This page will allow you to add on the Video Course to your existing MIA membership. 
If you are not a member yet: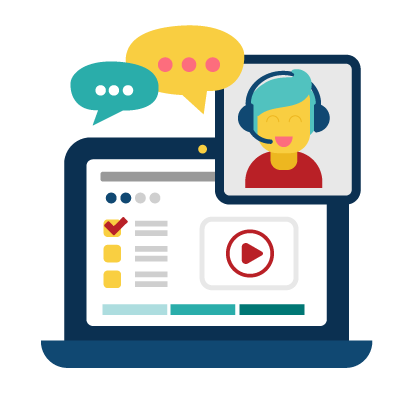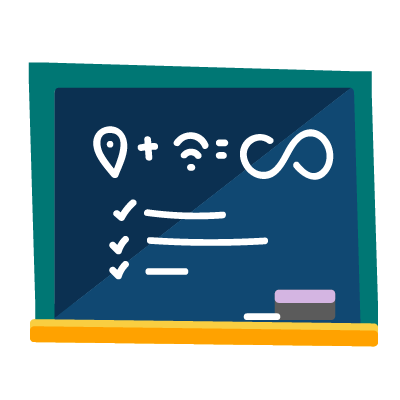 Mobile Internet Video Course
The course includes:
44 professionally produced video lessons - all written and filmed in succession, with a goal of flowing from one topic to the next breaking down technology to normal-human understanding.
Integration with our constantly updated guides - so the course stays as evergreen as possible with this always evolving industry.
Assessment worksheet to help you think through your needs.
Quizzes to double check your understanding of key take-aways.
Student workshops to get questions answered from our staff.
This course is designed to set a solid foundation to building your mobile internet solution.