Welcome

to the Mobile Internet University
Welcome to our brand new refreshed university! This is our learning center about mobile internet.
We offer two paths:
A self paced tour of our critical guides in our Mobile Internet 101 course, which is included at no charge to our MIA members.
Coming in late 2019 is our Mobile Internet Interactive - this will be a more immersive course with a produced video series, assessment interview, quizzes and staff office hours for interactive feedback.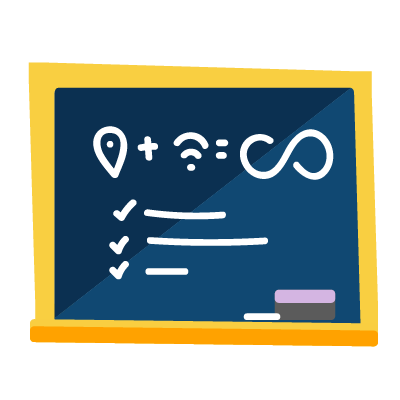 While this course is self paced, we are here to help!
Here are some ways that members can get additional guidance while going through the course: