Start Your MIA Membership!
We're so glad you're joining us! Let's get your membership started!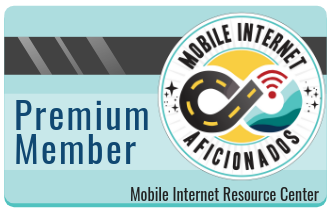 MIA Membership Benefits Include:
We Offer Two Membership Options:
Save $12 - Use Coupon Code: Summer2020
Our membership prices are soon going up. But you can still get our old pricing ($85/yr with subscription) by using this discount code by August 12, 2020.
Annual Subscription
$97/year
Intending to join us for the long term? Awesome!
Because your ongoing support helps us better plan our resources, we're happy to extend a lower rate.
Sign up for automatic re-curring annual payments and you'll lock in the discounted rate for as long as your payment profile stays active. This option does require Paypal, as they manage your payment profile.
This is not a contract or commitment - you can easily cancel future renewals.
Single Year
$109
Not ready to think long term? No problem!
Start with a single year membership. At the end of the year, we'll send you a reminder and you can elect to manually renew at the current rates.
This option does NOT require PayPal, you can checkout directly with a credit card.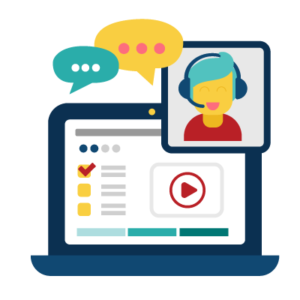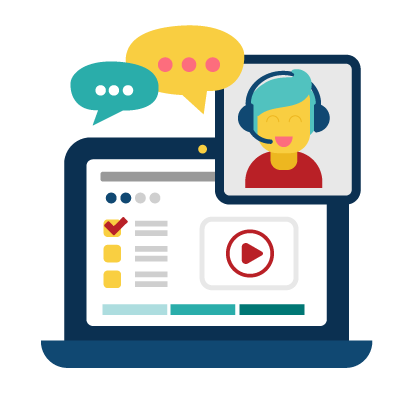 Mobile Internet Video Course
Add the Course Now For Just $100 - Save $29!!
Save with our combo package pricing - video course is regularly $129.
Just getting started with your research? This course is designed to help you make informed choices in assembling your ideal mobile internet setup to match your unique journey.
44 videos walk you through understanding your unique mobile internet needs, the challenges of staying connected and diving into cellular, Wi-Fi and satellite.
There are quizzes to check your progress, an assessment worksheet and interactive video sessions with our staff to answer questions.
Already bought the book? Use your coupon code to save on your membership:
For 2015 and newer editions: Check the back of the book in the 'Go Further' or 'On-Going Conversations' chapter for your coupon code.
For the 2014 edition: Use the 3rd to last word defined in the glossary as the coupon code.
Coupon policy: Coupons only apply to new full MIA memberships, and only one coupon code may be redeemed. Multiple codes/discounts can not be combined. We have only issued a few select codes - to existing book owners, members of partnered RV clubs and to readers of supportive bloggers.