Search Results for: eSIM
Our content at MIRC is broken out into different types of pages - news articles, guides, gear center and resource pages.
Here are results for your search term across these pages.
SIM stands for Subscriber Identity Module. The tiny SIM card is mandated on GSM and LTE networks and identifies you to the network. A SIM card is what holds your […]
News Center
Timely news articles relevant to your search.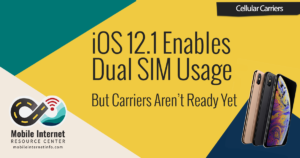 UPDATE (December 11th, 2018): Carriers Are Finally Offering eSIMs AT&T and Verizon have finally managed to enable eSIM support (and T-Mobile has given a sneak preview) – but things are […]
Guides
Educational guides kept constantly up to date.
Gear Center
Gear center entries about products we track with specs, purchasing info and reviews.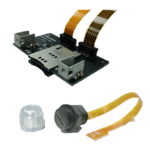 SIM card Extenders and Slot Adapters can provide some added flexibility to your devices with SIM card slots.
Resources
Curated resource collections on topics and pages across the site.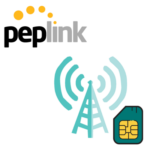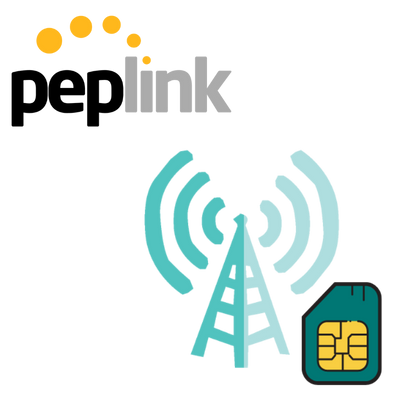 Finding suitable data plans is always a challenge, and even more so for cellular embedded routers. This article goes over the options for using plans with Peplink & Pepwave routers, how to find them and the considerations.
Classroom
Here are also lessons in our Mobile Internet Classroom that might be relevant to your search term: