APRIL FOOLS!
But wouldn't this be a perfect mobile internet setup?
Unfortunately.. if it sounds too good to be true...
Do you remember?:
Millenicom Customer Accounts Acquired by Verizon
OmniLynx Service to Be Terminated by November 30, 2015
Karma Neverstop well…. Stops.
But, there are viable options. Maybe not as sweet as this one.
We're here to help you navigate the best REAL options for you.
To start your research, we recommend reading over our free
Mobile Internet Overview article: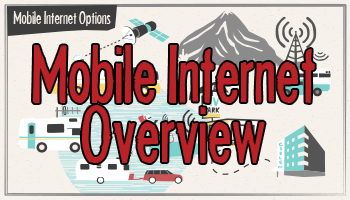 and consider purchasing a copy of the newly released :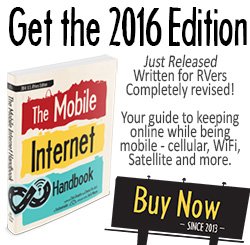 And if a magical unicorn like Millenilynx ever does become real
you'll hear about it here at RVMobileInternet.com!

Join our free monthly newsletter to 'stay in the know'.