Mobile Internet

News - Analyzed

for You!
Welcome to our Mobile Internet News Center. We're helping you, our fellow RVers, cruisers, and nomads, keep up on the latest mobile internet news. From cellular plans to new product announcements - we've analyzed breaking industry news for how it impact mobile connectivity.
More ways to stay in the know: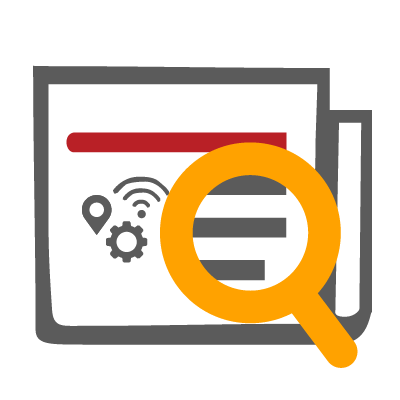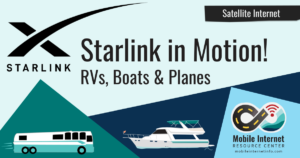 The FCC has granted SpaceX approval to offer satellite services to vehicles that are in motion.