Overwhelming by all our content here? Not sure where to start, or what to read next?
We're bringing together our in-depth videos & articles - organized in the order we recommend approaching them. Consider this our Classroom Lesson Plan, that you can work through at your own pace.
Stay Tuned as we put this together - a preview of Section 1 is already available!
We strive to offer unbiased mobile internet information
specifically for Travelers by Travelers.
We research, test the options, and analyze industry news...
so you can focus on what drives you.
Section 1: Assessing Your Mobile Internet Needs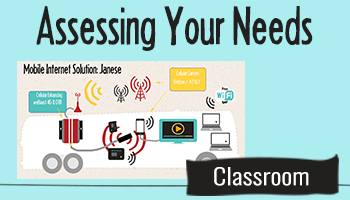 Before you decide on what gear and plans will make up your mobile internet setup - you first have to assess your mobile internet needs.
What is right for you depends so much on what you want to be able to do online, your travel style and how important mobile internet will be for you.
In this section, the lessons below will walk you through some things to think through.
Lessons in this Section:
Level

Guide to Read

Video

Beginner

(Free!)

Beginner

(Free!)

Beginner

Assembling Your Mobile Internet Arsenal

(Member Only Video, content in Overview Guide Above)

43 m (Member Only - Log In to View)

Beginner

(Mix of Free & Member Exclusive Content)

28 m (Member Only - Log In to View)

Beginner

(Mix of Free & Member Exclusive Content)
---
Content Creation In Progress!
We are currently working on this article
and should have it published soon!
This resource center is primarily funded by our members, so guides like this one are their perk for helping us provide the free content on this site. Due to the depth & time involved with creating comprehensive content, the in-depth portion of this article will be offered exclusively first to our premium members.
If you are a member, please log in above,
there may be bonus preview content we've made available already.
If you're not yet a member consider becoming a Mobile Internet Aficionados (MIA).
The below sections will be coming soon (we're putting them together now!) - they will be a member exclusive benefit when completed!
Section 2: Cellular Data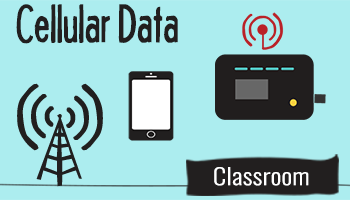 Cellular Data is a primary way mobile travelers stay online. This section will go through considerations for selecting plans, selecting your gear and enhancing your signal.
---
Section 3: Other Ways Online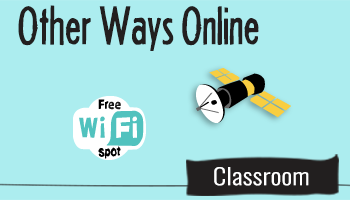 In your travels, you also might want to consider other sources of internet for getting online.
This might include using Wi-Fi hotspots (such as those provided by campgrounds & marinas), satellite or thinking outside the box for alternative ideas.
This section will go over these options.
---
Section 4: Bringing It All Together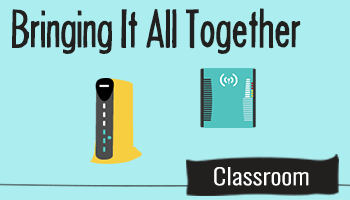 Once you've considered how you'll get your internet connection - now it's time to figure out how to bring it all together.
This section will go over routers, installation, samples and other approaches for streamlining your setup.
---
For Further Reading:
Check out some of our Featured Guides: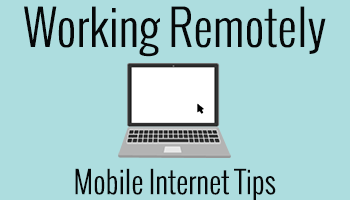 Working Remotely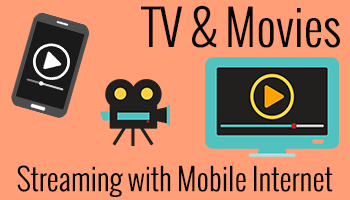 TV and Movie Streaming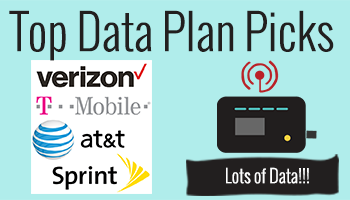 Top Data Plan Picks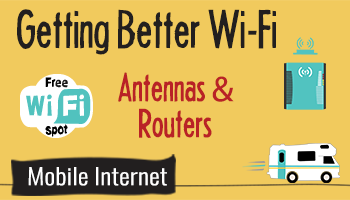 Getting Better Wifi in an RV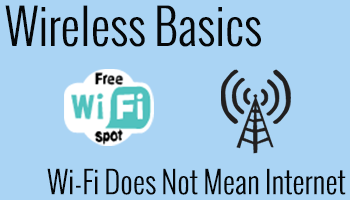 Wireless Basics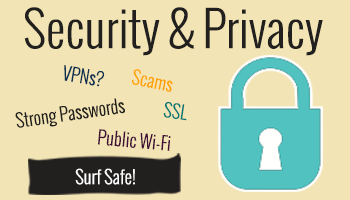 Security & Privacy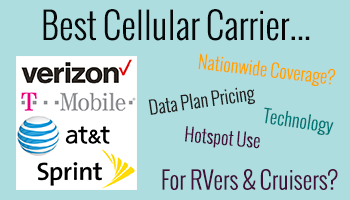 Best Cellular Carrier for RVers & Cruisers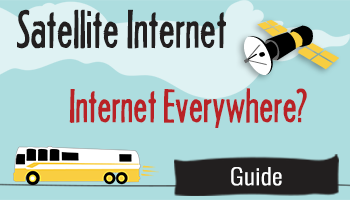 Satellite Internet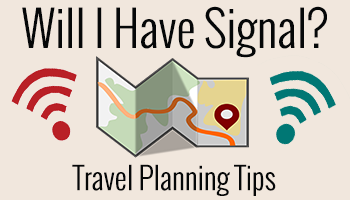 Travel Planning Trips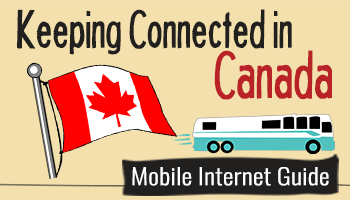 Keeping Connected in Canada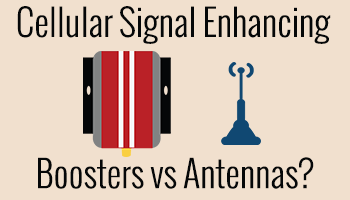 Cellular Signal Enhancing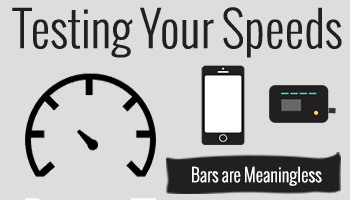 Testing Your Speed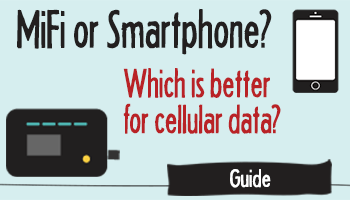 MiFi or Smartphone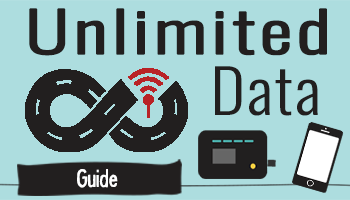 Unlimited Data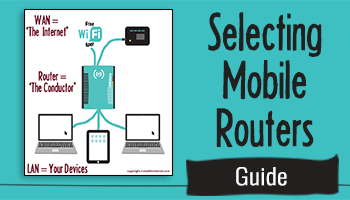 Selecting Mobile Routers
Other Resources We Offer:
---
Is internet essential to your RVing lifestyle?
Become a Mobile Internet Aficionado - Our Premium Membership
We love providing free informative content like this article, our News Center, our discussion group, videos and basic guides. It's our passion to help our RVing community stay connected.

We could do none of this however without the support of those who chose to become members. It's how we receive most our funding. We do not take sponsorships or advertising dollars from vendors, manufacturers or carriers. We prefer to keep accountable to our membership, viewers & readers - the very people we're serving.

If you appreciate content like this article - thank a MIA for making it possible.

Better yet, become a member yourself for less than $5/month!
Our premium membership group - Mobile Internet Aficionados - is designed for those who consider mobile internet essential for their RVing lifestyle. Together we navigate this stuff by sharing our wisdom, experiences and knowledge in a community dedicated to this topic.
In thanks for their support our members get extra assistance in our private Q&A forums, alerts of critical breaking news, updated in-depth guides & videos, regularly hosted webinars, field testing results, product reviews, insider tips and exclusive money saving discounts on mobile internet gear.
We help our members keep up to date on this always changing topic and provide resources to make informed decisions on selecting the components to meet their indiviudal connectivity needs.
---

Overwhelmed by all the options? Want help figuring out what is right for you?
We do offer limited personalized mobile internet advising sessions where help you assess your needs based on your unique goals, travel style, internet needs and budget.
We start with an online interview and then a 1 hour private video conference call followed up with a customized written report with a shopping list for the products and services that we think will best meet your needs.