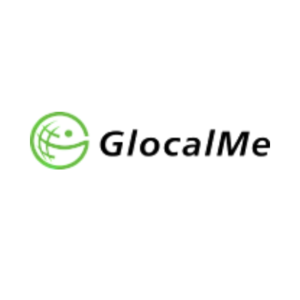 GlocalMe offers global hotspot devices and cloud-based SIM data plans. Their global hotspot devices can be paired with their cloud SIM data plans, or can be used with a personal SIM (plan). GlocalMe's cloud SIM plans are tied to their proprietary devices.
While not confirmed, GlocalMe U.S. based plans likely operate on all of the major U.S. networks.
GlocalMe Devices and Plans
GlocalMe offers several global hotspot devices. They also offer multiple plans; some plans are designed for global use, while others are for U.S. based use only.
All of GlocalMe's currently available global hotspot devices are Category 4 and offer eSIM that can be utilized with a GlocalMe plan and at least one (some devices offfer 2) SIM slot. While the devices themselves use older LTE technology, the pairing of at least one SIM slot and a built-in global SIM are handy features for some nomads, particularly those who travel frequently outside the U.S.
GlocalMe offers both U.S. based and global data plans by the month, multi-months, or year. A few U.S. Regional plans are also available.
Device and Plan Specifications
News, Videos, & Status
We are not currently testing these devices or plans.
---
---
Purchasing Options