Marine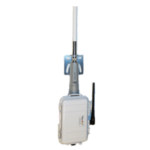 Marine routers with Wi-Fi repeating and cellular support by Island Consulting. The company has since gone out of business.
Released: August 2015
$399-$799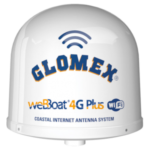 Cellular systems with Wi-Fi extending for cruisers who are not planning to venture far enough off shore to require satellite.
Released: April 2016
$760-$1245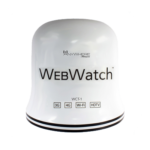 Shakespeare's WebWatch WCT is an older all-in-one product that combines a cellular modem, mobile router, WiFi Extender, GPS and HDTV Antenna in a single package. Now discontinued.
Released: June 2015
$900