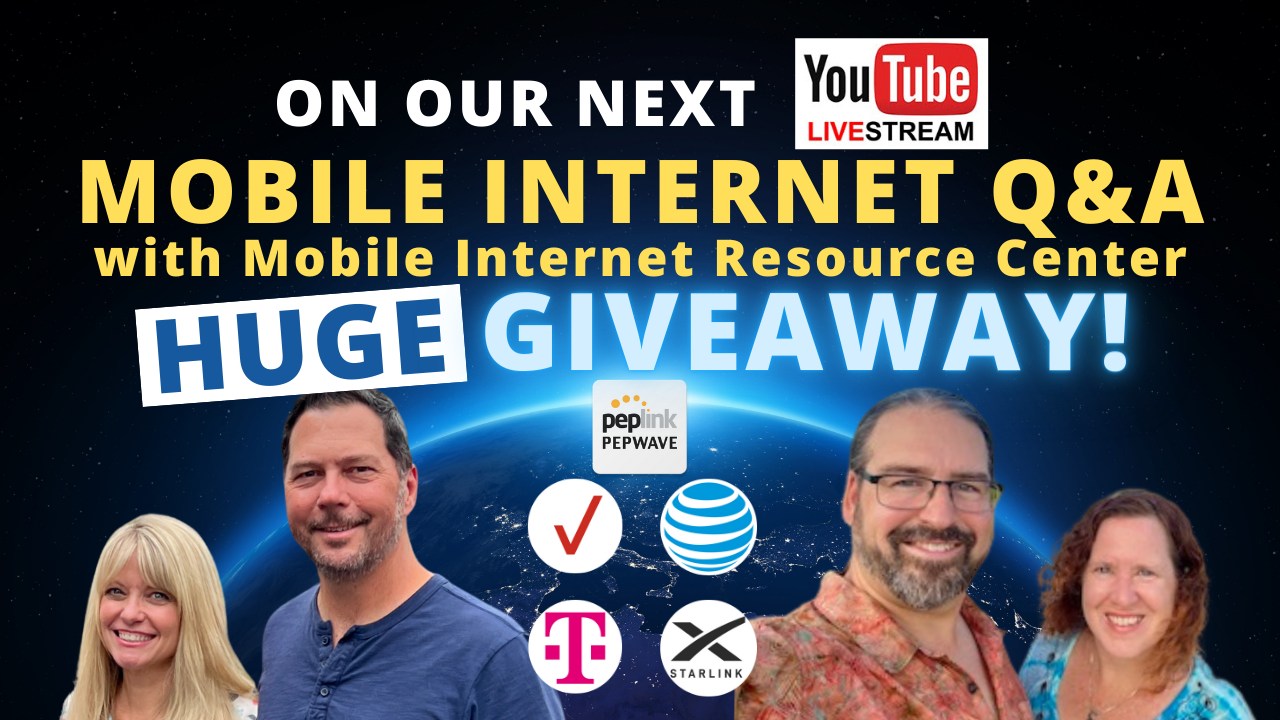 Chad and Tara from Changing Lanes will be hosting Chris and Cherie and will be chatting about working remotely and mobile internet. They will be available for questions on Chad and Tara's YouTube channel Changing Lanes.
There will also be HUGE GIVEAWAYS from Peplink!
Changing Lanes be giving away TWO Max Transit Pro Routers at $1200 value EACH!
Please join us this Sunday for the livestream and to enter the giveaway.