Coronavirus & Mobile Internet Resources
The COVID-19 pandemic has not only halted many nomadic pursuits, but also pushed much of the nation into telecommuting roles. People are using mobile internet options not only to travel - but also to keep connected, work remotely, learn remotely and stream entertainment.
This resource page brings together applicable guides and the news content we are tracking to help keep connected during these times.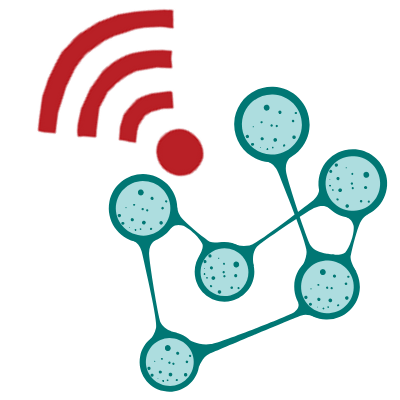 Here are some recent stories from our News Center related to the virus:
These guides are focused on optimizing your mobile internet solution for a stationary location - and using it for getting daily stuff done online:
Using Cellular Data for Mobile Internet