2-Month Renewal Extension
We understand.. 2020 is a whackadoodle of a year. Pandemic, Wildfires, Hurricanes. And we want to help.
If your financial situation has changed to where renewing right now would be a strain, we're offering a 2-month extension to your renewal.
If you forsee mobile internet being an important part of your future - we don't want you to make a decision to cancel your MIA membership. And as a small business, we greatly appreciate your intention to keep us funded too!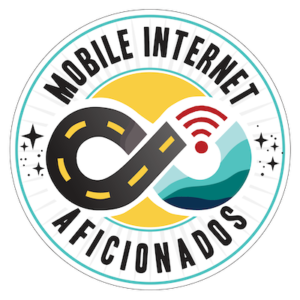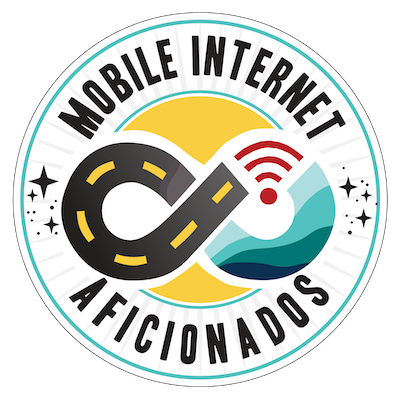 Getting Your 2-Month Extension
First, make note of your current membership status:
Membership Level:
If the date above is not with in the next few days... then please make a note to come back closer your renewal date to complete this. We dont want you to short change your already prepaid membership. This will reset your membership renewal date to 2-months from TODAY.
Determine if you have a manual or auto-renewing profile. You can do this by looking at how your renewal day is expressed above.
If it starts with:
'

Access Expires:

' - You are currently on manual renewal. If you want to stay on manual renewal, select the 'Two Month Extension' option below. When that extension is set to expire, you'll be reminded to come back and renew then.

Optionally, if you want to sign up for auto renewal, then select the $85/yr option below (our current rates for renewing memberships).

'

Next Payment:'

- You are setup on automatic renewal. You have a locked in grandfathered rate that we promised to let you keep for as long as your membership remained active. To keep your rate and give you an extension, we basically need you to setup a new payment profile.. we've tried to automate this as best we can:

Please determine your locked in rate. Log into your PayPal account, go to Settings, select 'Payments' and then 'Manage Automatic Payments' (or check your last year's payment e-mail receipt or your accounting files). If you need help with this, e-mail us at [email protected] and we'll look it up for you. This is on the honor system, please select the rate you are qualified for - the lower rates were for our charter members who helped us build the site to what it is today.

Scroll down and select your rate below from the pull down from the automatic payment options. This will cancel your existing payment profile, give you a 2-month free membership starting today and setup a NEW payment profile at your locked in old rate that will be automatically billed 60 days from today.
If the financial impacts extend beyond your 2 month extension, we'll leave this page up - and you're welcome to repeat this process.
As a reminder, the charge on your credit card will come through as our company name : Two Steps Beyond LLC.
Member newsletter note:
If you had let your membership lapse, you were automatically unsubscribed from the member newsletter. Be sure to click the box above and check your e-mail for a message from MailChimp (who manages our newsletters) to confirm being added back. If you don't find that message, or otherwise don't see newsletters arriving again - you can manually add yourself here: Member Newsletters.